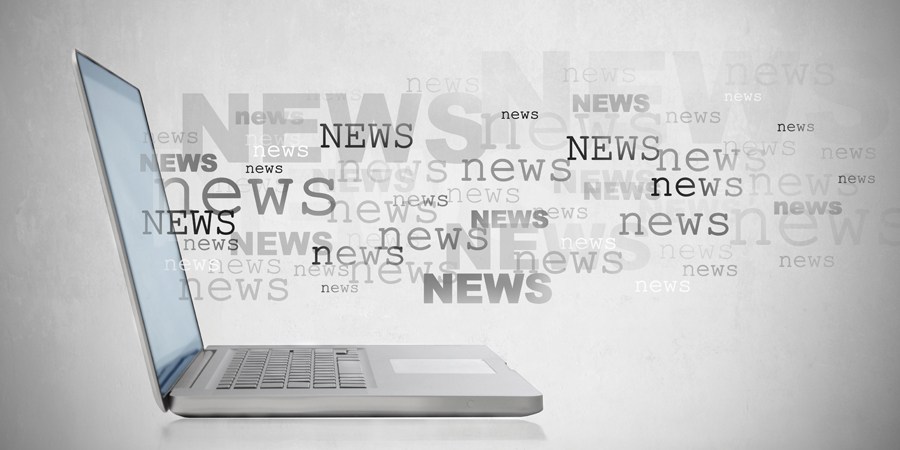 The NDEx Project is happy to announce that the October Newsletter is out!
In this month's news from the NDEx Team we offer you the opportunity to transform your datasets into novel networks, we feature a nifty tool for literature and web research and link to an interesting article on mining cell line names in scientific text!
We want to hear your voice… Give us your feedback and help us improve NDEx! Connect with us on LinkedIn and Twitter to stay informed about new features, software releases, training and job opportunities.