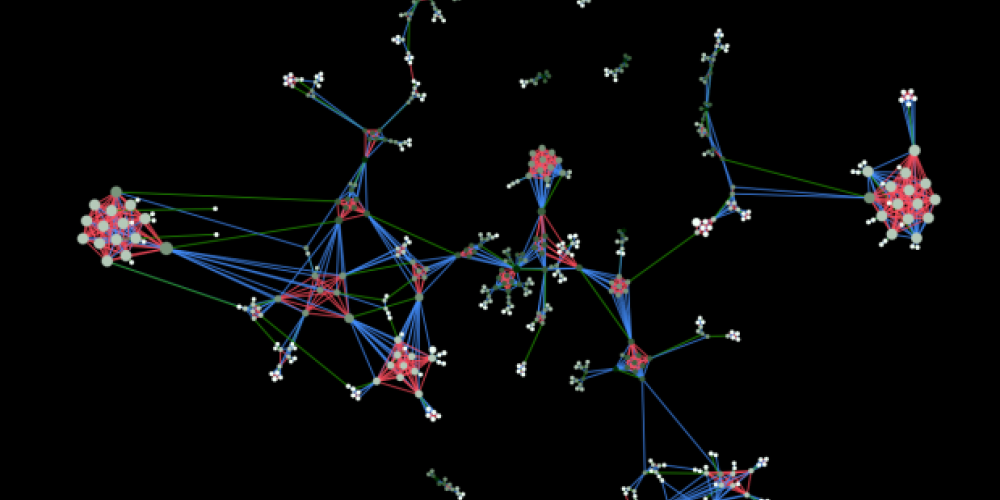 It's that time of the year… and the NDEx Project is ready to spring forward to provide new features and content to the scientific community!
On March 6th, 2015 we updated the NDEx Public Server to the latest version (1.2 Alpha), bringing to you enhanced stability and performance, several UI changes for an improved user experience and experimental BioPAX files support… For more details, check our SAVE THE DATE post!
Together with the technical improvements, we also strive to make new content available for scientists in academia and industry: the NDEX Public Server provides public access to a large number of biological network resources including the NCI Pathway Interaction Database (PID), Reactome Pathway Database and Large & Small Corpus from the OpenBEL Consortium.
With our new version 1.2 Alpha release, we also published new network resources that add precious molecular interactions information to the NDEx corpus: the Panther Database, PhosphoSitePlus® Database and the IntAct Molecular Interactions Database are now available on the updated NDEx Public Server!
Almost 90,000 Nodes and 4,000,000 Edges for you to search, browse, query and collaborate on!
All new content was obtained from Pathway Commons [Pathway Commons 2 (v6)] and is provided in Extended Binaty SIF format and even more content in different formats will follow on a regular basis.
Stay tuned… Follow the NDEx Project on LinkedIn and we'll keep you informed about new software releases, new content and plenty of other interesting information such as conferences, job opportunities, internships and more!