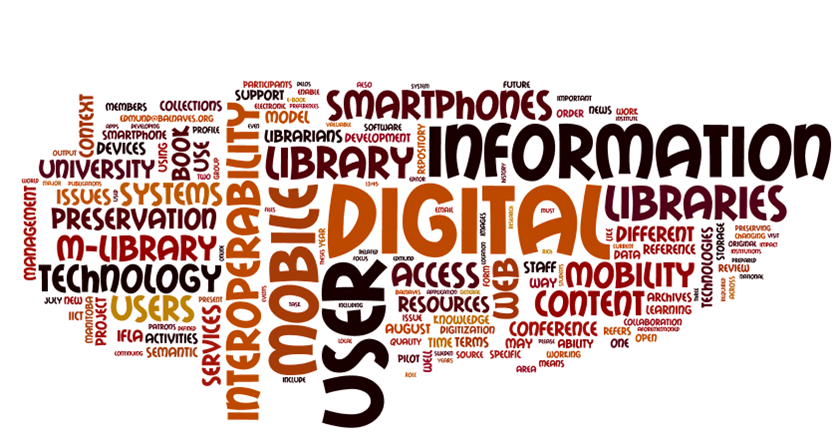 The NDEx Project is glad to announce that the September newsletter is out!!!
This month we show some amazing performance improvements that you can expect in our next release, NDEx v1.3, later in Q1 2016. We also feature an interesting research article by Bikel and collaborators focused on the human microbiome. Finally, we present an amazing tool to create and view metabolic pathway maps called ESCHER.
Last but not least, the NDEx Project is now on Twitter!!! Connect with @NDExProject to stay informed about new features, software releases, training and job opportunities.