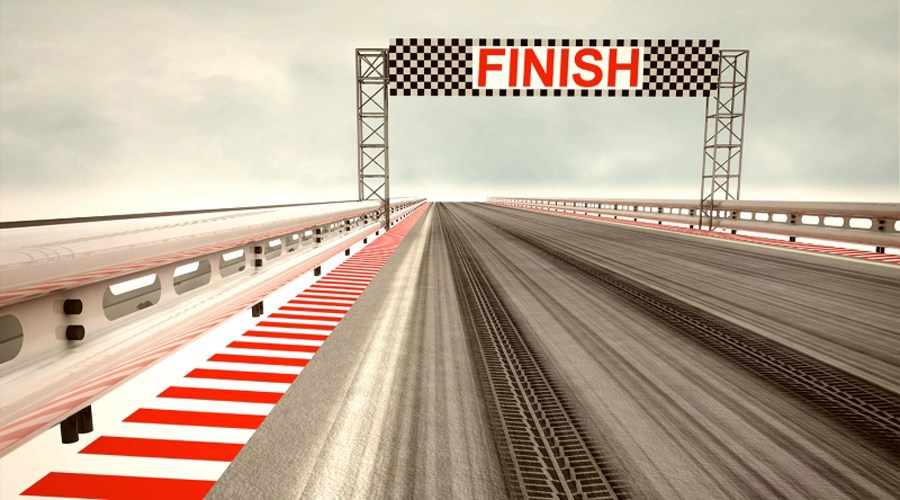 "After 8 months of hard work, we have finally reached the finish line… We are proud to announce that NDEx v1.3 is officially released! We want to thank all our users and collaborators for providing valuable feedback during this long effort of development and testing."
And we look forward to your continued support… Please keep providing feedback and reporting issues to help us make NDEx even better for all your research endeavors.
Follow us on Twitter and LinkedIn or visit our website to learn about new project features, releases and other interesting content. You can also subscribe to our YouTube channel and stay informed on upcoming video tutorials.
The NDEx Team
---
What's new in NDEx v1.3?
Well, this is a very simple question to answer… Everything! In NDEx v1.3 we have introduced major changes to enhance performance, stability, scalability and improve the end user experience.
Web UI
The user interface has been simplified to provide immediate access to several functions to operate on networks: for example, we have introduced "Bulk Actions" that allow to perform a certain number of operations on multiple networks at the same time. The network property editor has been improved by adding an auto-complete function to make sure that a defined set of properties are typed correctly and therefore included in the search index.
Server
At the server level, the most notable change is the introduction of the novel Cytoscape eXchange (CX) format. CX is an aspect oriented format that allows greater flexibility and enhanced performance thanks to its streaming feature. Several new configuration properties have been added to the NDEx server including email notifications and upload limits. The search and query functions are now managed by a stand-alone SOLR Server instead of the database built in Lucene engine. As a consequence, the SOLR Server can also be run on a completely different machine if desired.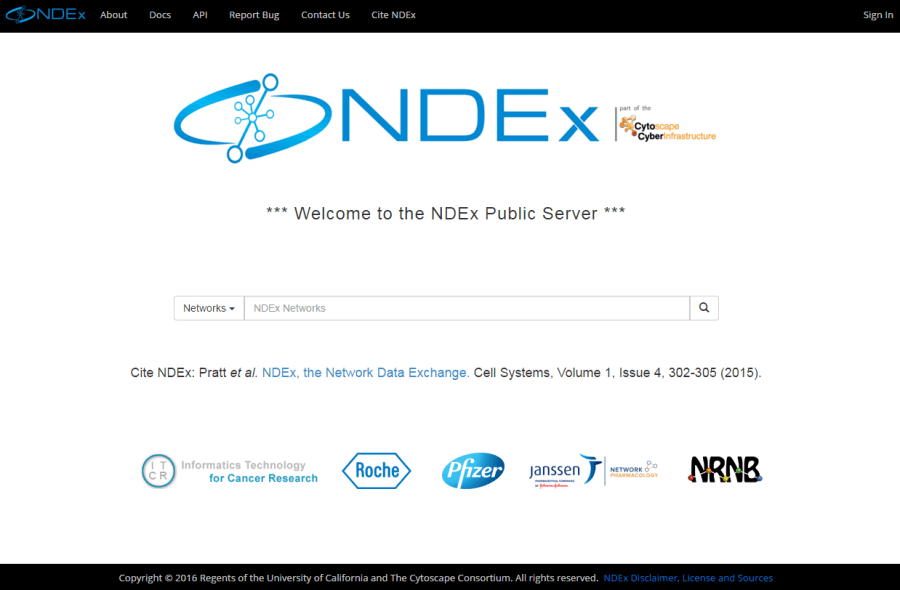 Sync Program
The new NDEx Sync program can easily copy large networks between NDEx servers without running into out-of-memory issues; a new feature also allows the update of networks even if they are cached (read-only).
CyNDEx App
The NDEx Cytoscape App is in its stable final form; CyNDEx can now easily shuttle networks between NDEx and Cytoscape preserving layout and styling info and, under certain circumstances, can also offer a network update function. In addition, we have simplified and made it faster and more reliable by eliminating the query feature. The CyNDEx App can be downloaded from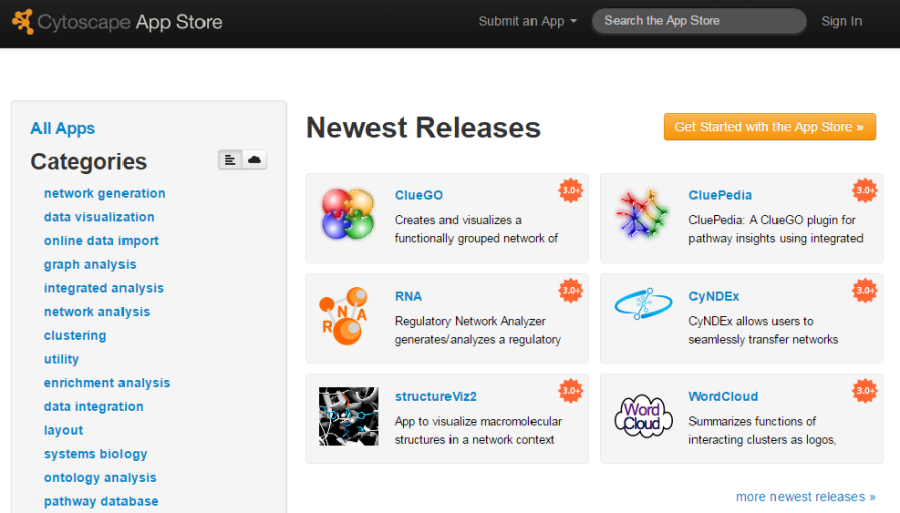 NDEx Website
Last but not least, our Informational Website has been updated with updated documentation that includes user manuals, application tutorials and plenty of developer's technical literature.
Our NDEx Public Server is now running the new NDEx v1.3.1 and ready for you to use and abuse! Look for more interesting networks to become available soon!
For more detailed info about new features and improvements in NDEx v1.3, please read the v1.3 Release Notes and visit our website to download the NDEx v1.3 Technical Design Document in PDF format.